DSNA-20 & SHEL-9
5-7 June 2015, UBC Vancouver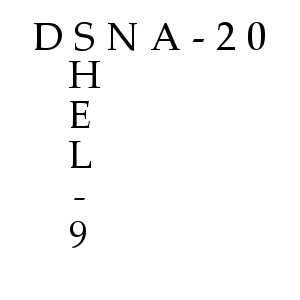 Welcome to the DSNA-20 & SHEL-9 Conference Website!
Regular registration is now closed.
Day rates (cash only, please) are available on first-come, first-served basis.
Navigating the conference site (Buchanan complex). Registration in Buchanan A (use entrance "2"). Gage Residences is to the right of "Brock Hall Annex"):

The University of British Columbia is proud to be hosting a Dual Conference, comprised of two international language and linguistics conferences: the 20th Biennial Dictionary Society of North America Meeting (DSNA-20) and the 9th Studies in the History of the English Language Conference (SHEL-9). We are anticipating fruitful synergies, while respecting the traditions of each conference. This combined conference will be hosted by the Department of English & Canadian English Laboratory and will be held on June 5-7th, 2015 at UBC's Vancouver campus, with a pre-conference excursion up Grouse Mountain on June 4th.

Featuring: the H. Rocke Robertson Collection of Dictionaries and Related Works
Conference Theme: Multilingual Approaches*

*In keeping with existing DSNA & SHEL traditions, any and all topics, regardless of theoretical & empirical focus, are most welcome. The conference theme is a recommendation.
About DSNA:
http://www.dictionarysociety.com/
About SHEL:
About UBC:
About: http://www.ubc.ca/
Virtual Tour: http://www.students.ubc.ca/youbc/va/virtualtour/
UBC English Department: http://www.english.ubc.ca/
UBC's Local Dictionary Project: http://www.dchp.ca/